Studebaker front axle assembly

Thought to be from either a 1929 or 1930 Director/Dictator or Commander.

The wheels shown in the photos are NOT for sale, just shown for info only.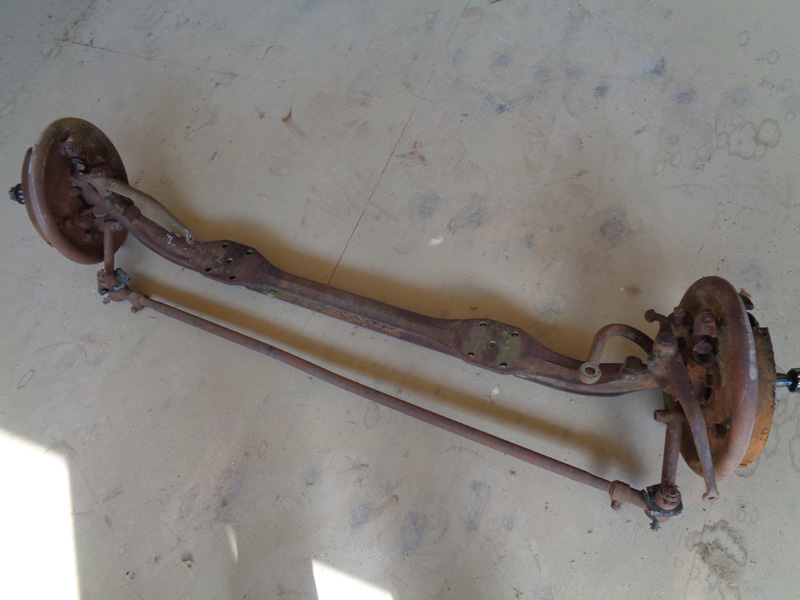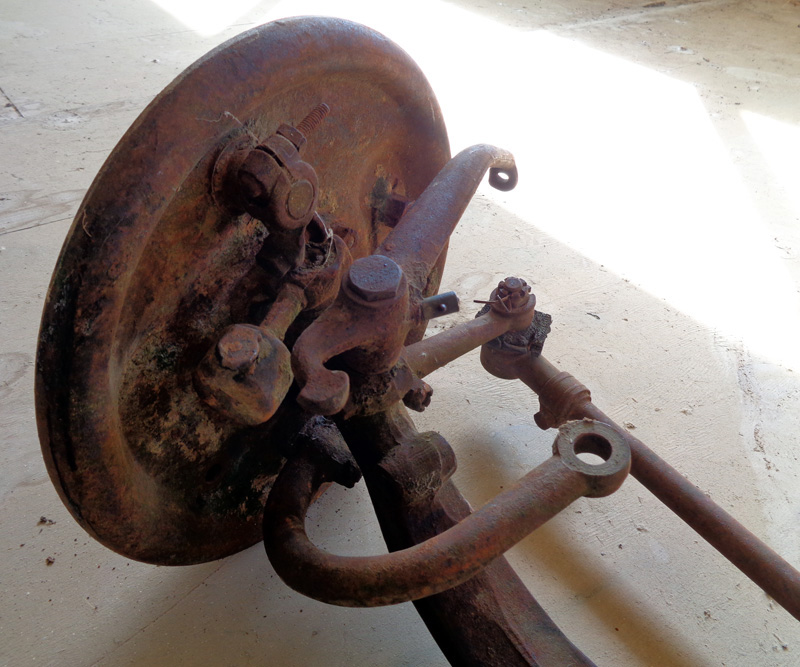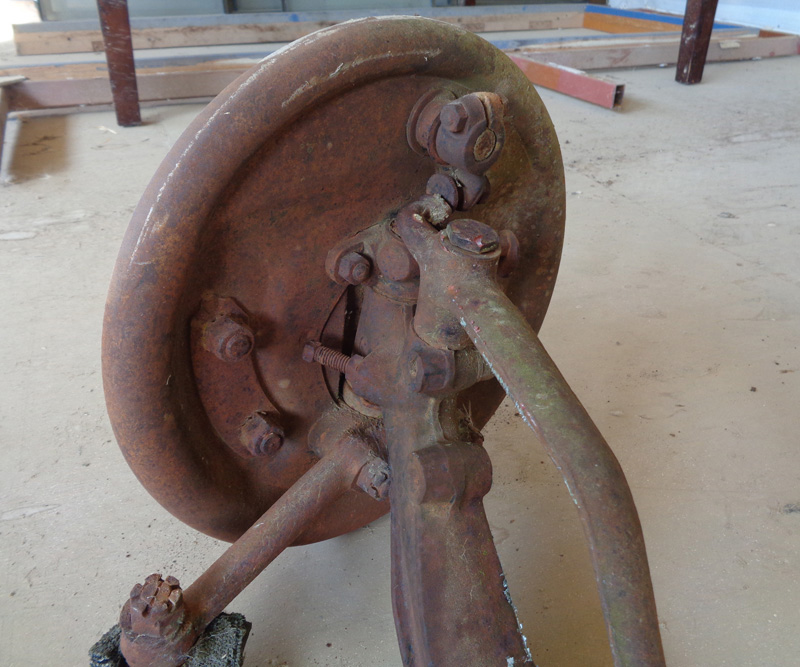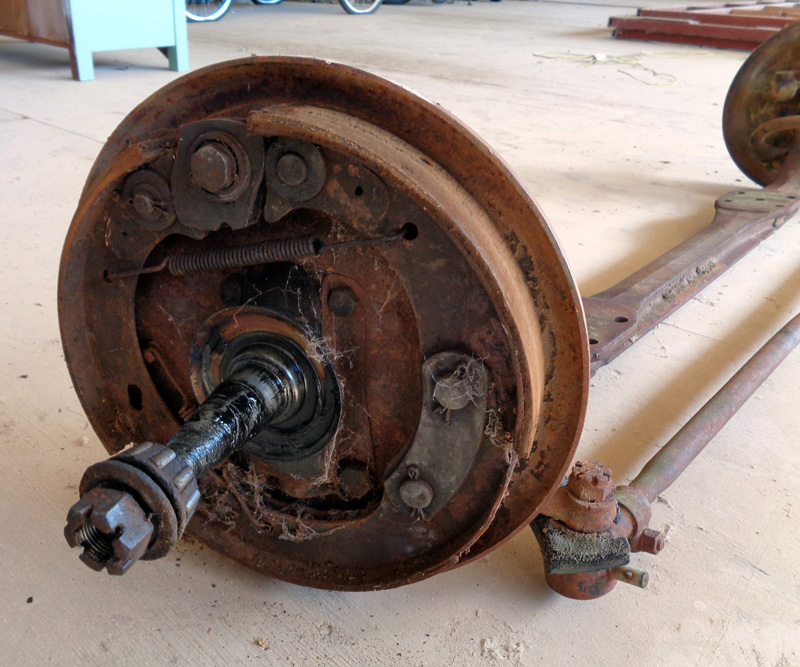 Wheels not for sale, shown for reference only.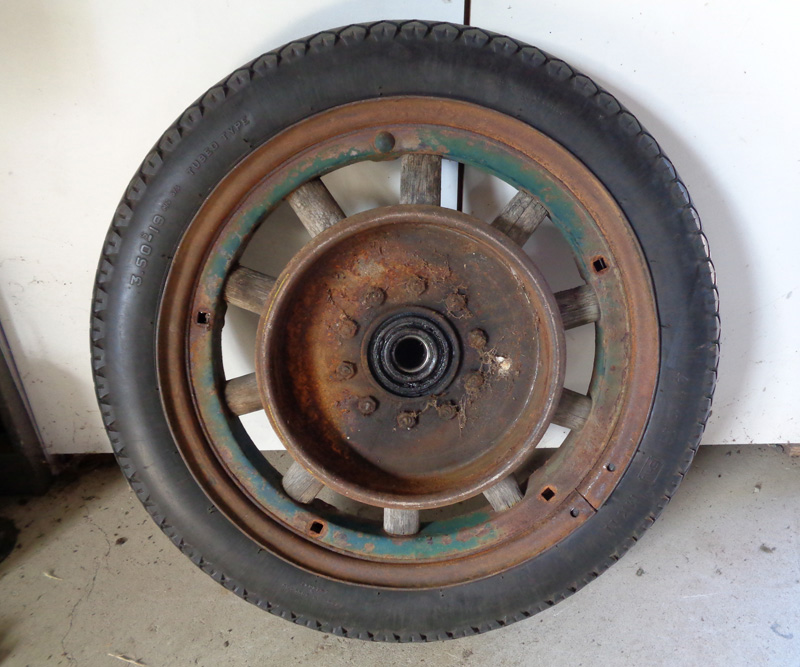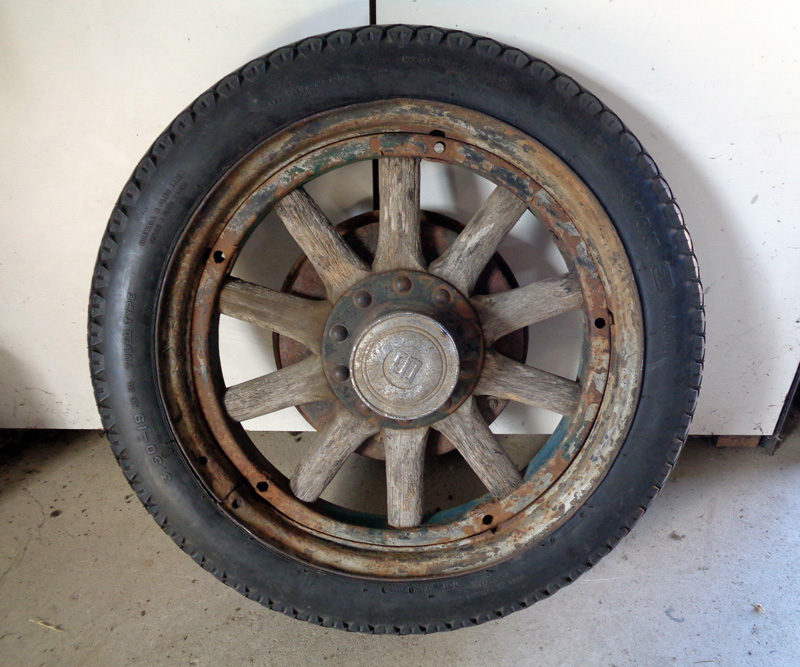 Located near Gundaroo, NSW
Contact
Gerard
Tel: 02 6227 1438
Email: rivetair@bigpond.com
Listed 11/08/21.